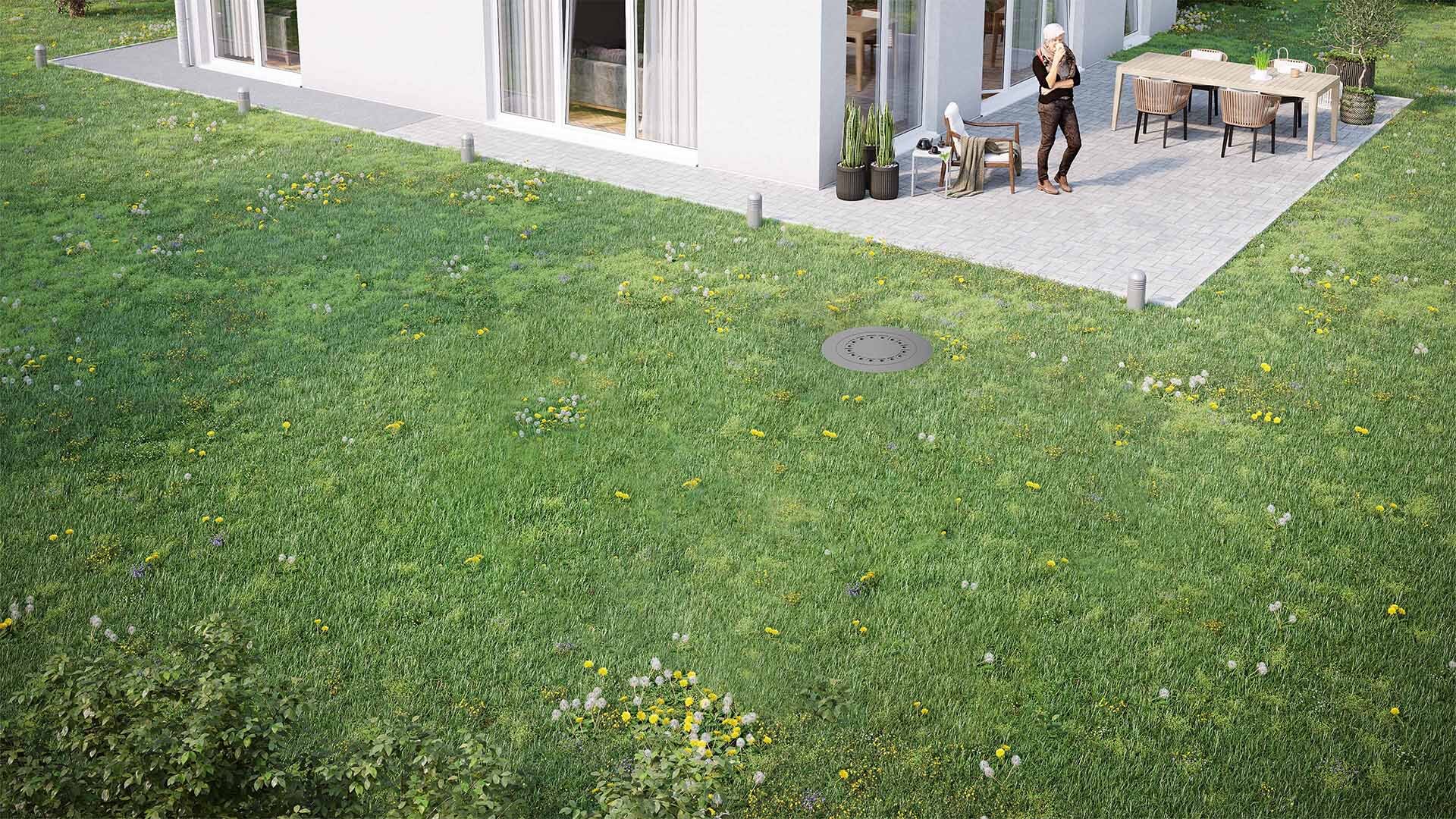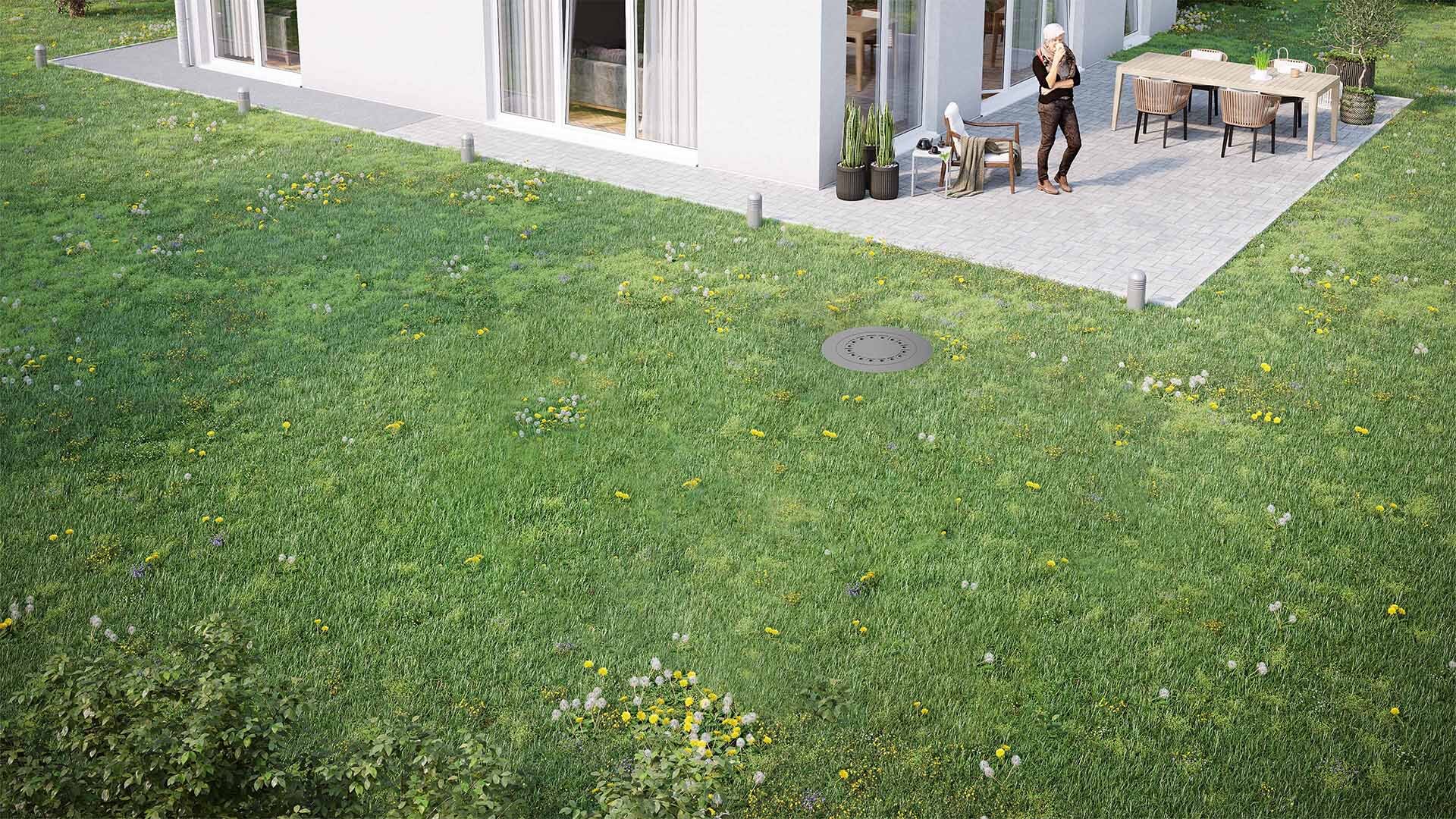 Clean, sustainable, and economic purification!
Proficiently planned and professionally built. In a trusted network of developers, manufacturers, and distributors, we embrace our passion for water.
Read more
Application for the Batchpur wastewater treatment technology
Do you have any questions?
We will be happy to connect you with our sales team. Your request can then be evaluated in a tangible and professional manner.